The American Academy of Pediatrics (AAP) recommends exclusive breastfeeding for 6 months, and continuing even after solid foods are introduced, until at least age 1 year or until both mom and baby agree to call it quits.
Tiny Babies Foundation is a Georgia 501(c)3 non-profit organization that was developed to increase breastfeeding awareness, education and duration. Our Miracles of Breastmilk seminar was designed to educate mothers regarding the tremendous benefits of breastmilk for healthy child development. We also provide education regarding breastmilk benefits in fighting obesity. Our goal is to ensure that every nursing mother within our geographic reach has the information, education, and access to this vital resource.
According to Healthline Parenthood, breastfeeding may reduce a baby's exposure to illnesses and diseases, including

Ear infection

Respiratory tract infections

Colds and stomach infections

Sudden Infant Death Syndrome

Allergic diseases

Bowel diseases

Diabetes

Childhood leukemia

.
0
For babies born prematurely.
0
For babies born in full-term.
0
Babies born at 25 weeks.
SOURCE: Very Well Family
Coat of Armour
Breastmilk contains antibodies, which aids in the fight against viruses and and bacteria.
Power Start
Breastfeeding promotes healthy weight gain as well as help prevent childhood obesity. Breastfeeding also increases healthy stomach bacteria.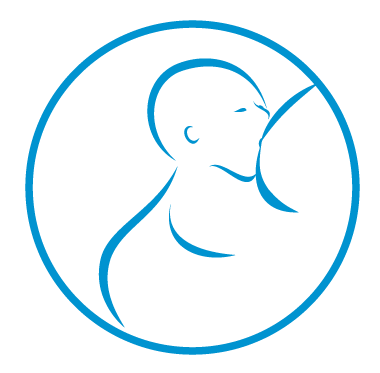 Little Einstein
Studies indicate there may be a positive benefit in brain development for breastfed babies, versus babies that are fed with formula.
Lose the Pounds
Breastfeeding burns calories and may therefore help mothers with weight loss.
Tiny Babies Foundation is on a mission.
Help us to continue sharing information through our Miracles of Breastmilk program.
---
Did You Know?
Mothers are the fastest-growing segment of the U.S. labor force.
Approx. 70% of mothers with children younger than 3 works full time.
One-third of these mothers return to work within 3 months of giving birth.
Two-thirds return within 6 months of giving birth.
Low-income women are disproportionately affected.
These factors make continued breastfeeding more difficult.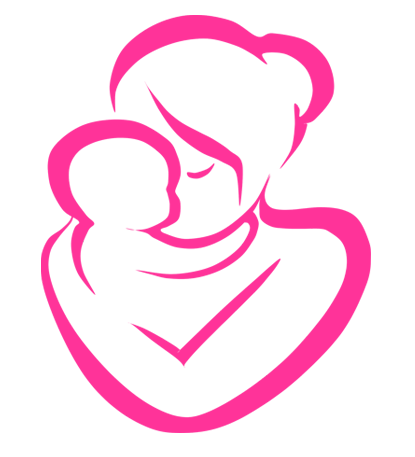 ---