Developing independent events since 2010.
Clients & Special Guests are the real stars.
Guest Accommodations | Production | Touring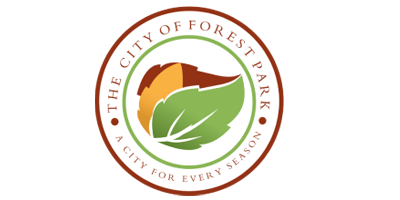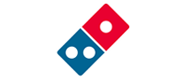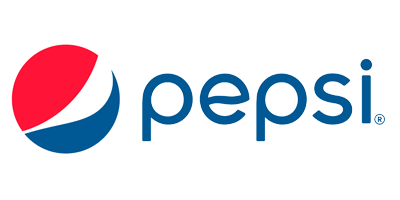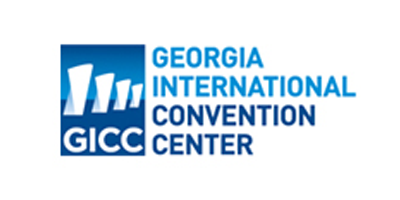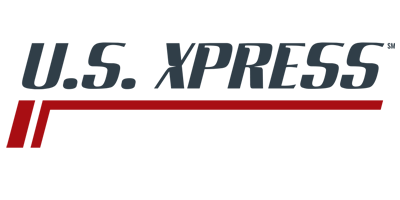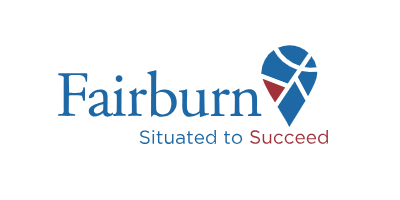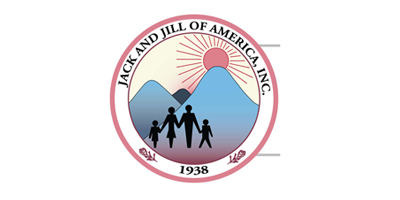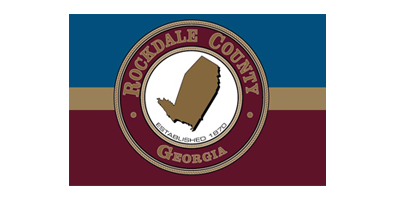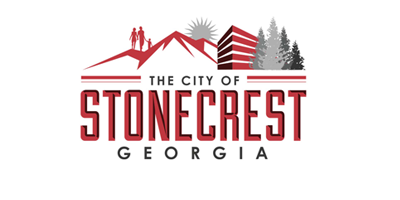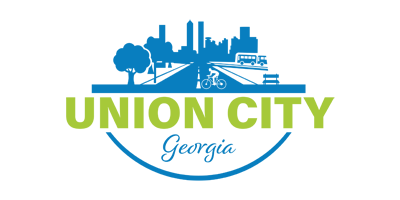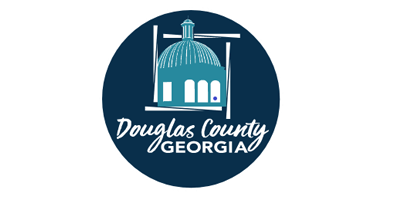 ---
HONORABLE MENTIONS
Everyone was blown away! You guys did a great job. We will be calling again!
Chris! Thank you so much. The VIP area was beautiful!
The guests loved the setup. Many of your business cards were taken. You guys will get lots of referals from this event!
Everyone really loved the venue. You were easy to work with. We are looking forward to next year!
Your venue was key in making the groundbreaking event successful! Looking forward to working with you again soon.
Chris, everyone loved the setup. We are booking your guys for our next two events.
Chris, the client was blown away. You all took the Pepsi Ultimate VIP Lounge to another level!
Thank you for all your communication and keeping us up to date on the event. It was a pleasure working with you and your team. Looking forward to Pizza, Beer, & Jazz next year.
Very well, Mr. Bryant. Glad that the event was well organized and successful.
Chris, you produced a great event - for a worthy cause. I enjoyed it thoroughly. Embrace and flow with the success of making impact in the lives of others. Well done, I say, well done!